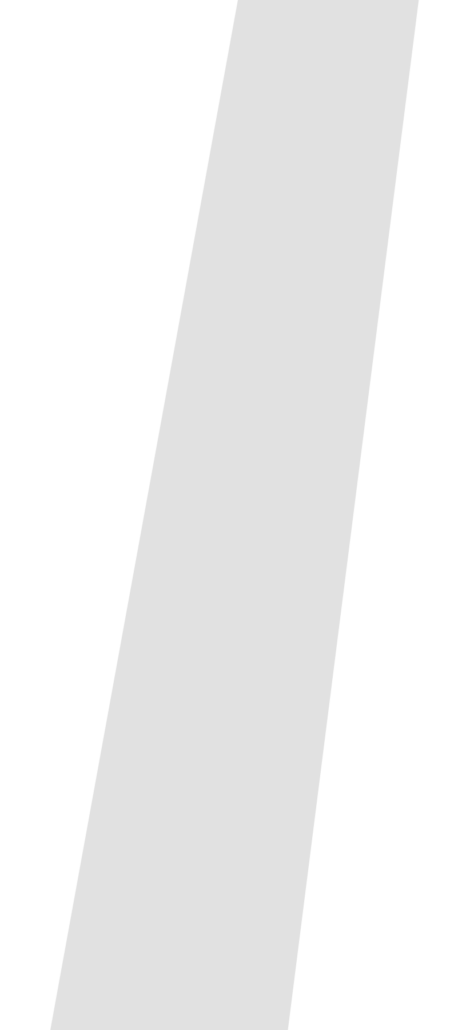 Business resilience
is now a key focus
It's essential for regulated financial institutions to evaluate and report on counter-party risks in their supply chains to satisfy regulatory requirements.
60% of businesses fail in their first five years.
This creates specific challenges for both buyers and sellers of innovative, high growth solutions.
Buyers need to measure and manage counterparty risk

Sellers need to demonstrate their business resilience to pass procurement
Understand and demonstrate enterprise readiness
TDH Business resilience assessments help large organisations to understand partner collaboration readiness.
Mapped to BSI Standards, TDH assessments support FinTechs by providing them with a consistent understanding of how ready they are to engage with the procurement processes of large financial institutions.
Our assessments map to PAS 201:2018, the guide used by financial institutions for collaboration and commercialisation of new FinTech propositions.
Our assessments support both buyers and suppliers by:
Demonstrating that suppliers are assessing and tracking key operational and regulatory obligations

Providing standardised key indicators to be easily matched with buyers' needs

Offering remediation support and advice to help suppliers improve their business resilience
Our scorecards help buyers understand a FinTech's ability to survive, partner with them, and grow, by analysing their business model, customer engagement, team management and financial management.
We help buyers understand the overall product quality and user experience they are likely to have with the fintech's solution by analysing its design, build, deployment and support.
Helps Financial Institutions to comply with the European Banking Association's (EBA) regulatory Outsourcing Guidelines and the FCA's Rules on Operational Resilience
48 comparable metrics enable Financial Institutions to make confident and accurate decisions more effectively and quicker than before and FinTechs to benchmark their performance.
Available as both quantitative and qualitative analyses. All assessments based on algorithmic data-driven analysis.
Built from academic research and industry expertise for rigorous performance benchmarking