Sparking sustainable success
Affordable access.
Invaluable insights.
We give you the best of both worlds. Because we're on a mission to help you do business better. In a way that benefits everyone. As a trusted provider of in-depth sustainability & business resiliency reports and sector-specific benchmarking, we'll help you power all-round performance improvements, unlock new opportunities and realise your investment ambitions.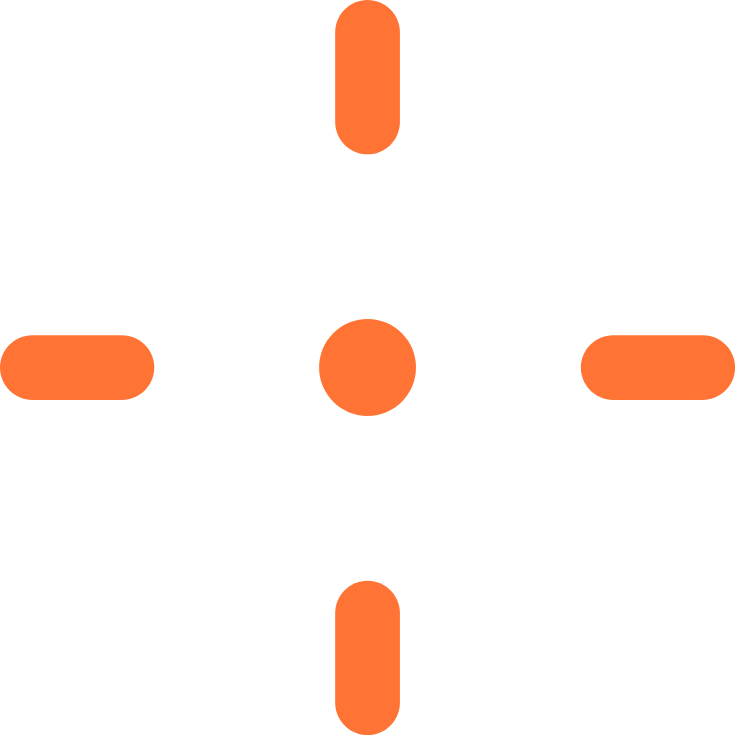 Unlock your growth potential
We want to help you make a difference – in your business and within the wider world.
At TDH, we're passionate about providing easy, affordable access to high-quality ESG insights and intelligence that enables SMEs to target and achieve sustainable business success. All in far less time than it would take to extract the same business benefits from a 'big name' management consultant – and at a fraction of the typical fees too. With a keen eye on emerging trends and what it takes to strengthen and secure both commercial success and global supply chains, we're dedicated to equipping SMEs with fast-tracked, influential ESG credentials that enable them to unlock future opportunities today. We do this by supporting entrepreneurial intent and empowering businesses with swift sustainability benchmarking and ESG assessments that don't cost the earth. So that companies everywhere can do business better. For everyone's benefit.
"To blend innovative technology with
inherently human intelligence to
power all-round performance improvements
that result in sustainable business success."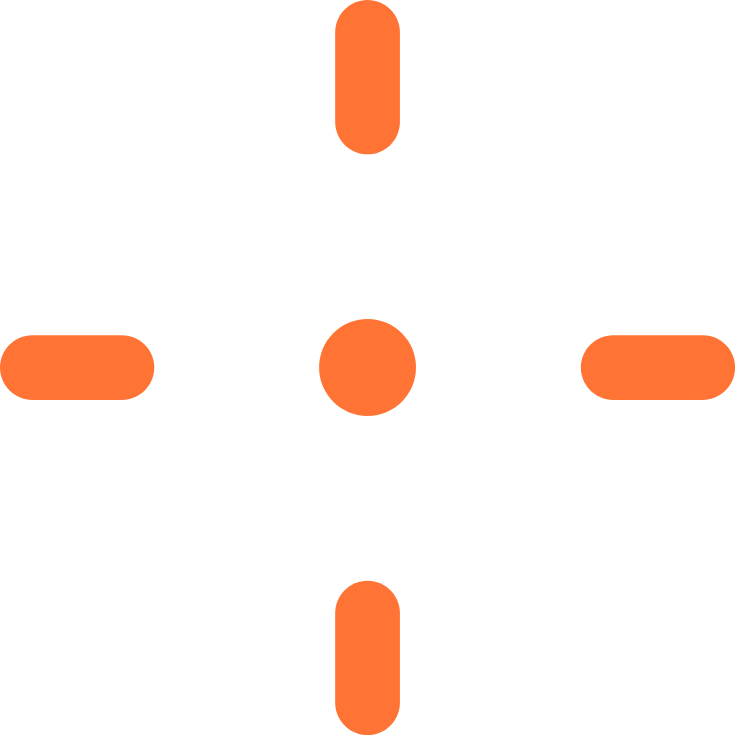 Game-changing affordability and accountability
TDH are sustainability analysis specialists. We offer impressively speedy and affordable ESG reviews and benchmarking reports, blended with pioneering personalised consultancy, to help boost all-round performance in your business.
From how to get started on your ESG journey to how to benchmark and improve on your existing sustainability performance, we're here to help at every step.
We're passionate about providing SMEs with fast-tracked assessments, in-depth analysis, actionable insights and deep consultancy expertise. In a game-changing way that doesn't cost the earth.
Founded in 2017 by Rupert Bull and Chris Corson, TDH is driven by an expert team of research analysts, technologists and business development specialists.
Explore a game-changing service that gives you fast, responsive access to expert assessment and analysis, plus top consultancy insights and advice – at a very affordable price.