Sparking sustainable success
Partner with us – and revolutionise your business
We work with different types of business partners to help them do business better, in a way that's better for everyone.
 
Our expertise lies in data-driven analysis and consultancy for ESG and business resilience.
We leverage innovative technology to deliver:
Fast, automated assessments and analytics

Benchmarking reports for start-ups, scale-ups and large companies

Valuable insights and intelligence

Expert guidance and support at every step
Let us know how we can help you navigate the ever-changing business landscape you work within.
How can we help your business?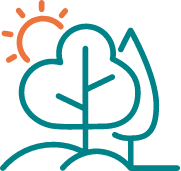 To reach the next level of success, sustainable growth is key. Whether you're a fund manager, large private company or SME, our independent team can help you maximise your potential. Strengthen your SME customer base by responsibly providing the resources they need to become more resilient and more sustainable – so they can thrive in their respective industries.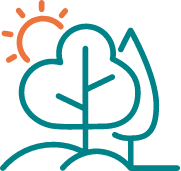 Use our fast, cost-effective services to uncover your company's most significant ESG and business resilience results (and problem areas) across divisions and regions to maximise corporate success. Consultancy or Accountancy Firm
Elevate your client base with sustainability services tailored to their specific needs. With our scalable solutions, you can provide the right amount of support at any time, ensuring positive impact and growth.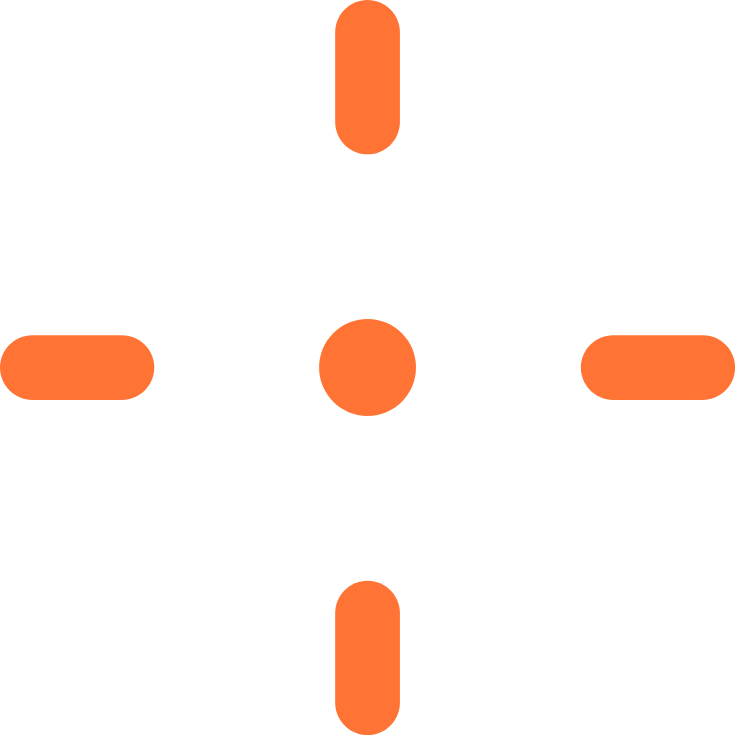 Sustainable collaboration
Joining forces for sustainability collaboration – together we can achieve more! We recognise that we can't do it alone, which is why we're uniting to make a bigger impact.
The TDH Partner Ecosystem
NatWest Group is a relationship bank for a digital world. NatWest champion potential; breaking down barriers and building financial confidence so the 19 million people, families and businesses they serve in communities throughout the UK and Ireland can rebuild and thrive. Alongside a wide range of banking services, NatWest offers businesses specialist sector knowledge in areas such as sustainable energy, commercial property and technology, as well as access to specialist entrepreneurial support.NatWest understands that having available and scalable sustainability expertise is rarely possible for SMEs and with ESG constantly evolving, the ongoing monitoring and adjusting to reflect changes in the ecosystem is a further challenge. That's why NatWest has partnered with The Disruption House to offer SMEs an easy way to embed ESG-led success in their business.
As the foremost banking software provider, Temenos serves over 3,000 firms globally by powering more than 1.2 billion banking customers' daily transactions and client interactions. With a vision to access innovations even before they reach wide-spread market adoption, their Exchange program is on track for reaching up to 200 participating fintechs in the coming years from 50 currently enrolled.To further assist banks towards sustainability of lending practices and finance projects alike – The Disruption House provides ESG & Business resilience ratings specific to private companies associated with this purposeful mission!
Through this partnership, enterprises will have access to a wide range of solutions, which will bring together Alive and Kicking's social and environmental focus, along with The Disruption House's innovative tech solutions to create sustainable business practices. The partnership offers research models that achieve environmental targets while also offering positive social impacts within the communities where the products operate.
TISA becomes UK's first membership organisation to publish its United Nations Sustainable Development Goals benchmark Conducted in collaboration with The Disruption House
The Disruption House has partnered with Compare Your Footprint, offering organisations high quality carbon calculation software and expertise. Compare Your Footprint and TDH have a powerful digital diagnostic tool that can help uncover your current Environmental, Social and Governance (ESG) health of your business or customers, while also giving insight into how to lay out an action plan for improvement.
Explore a game-changing service that gives you fast, responsive access to expert assessment and analysis, plus top consultancy insights and advice – at a very affordable price.