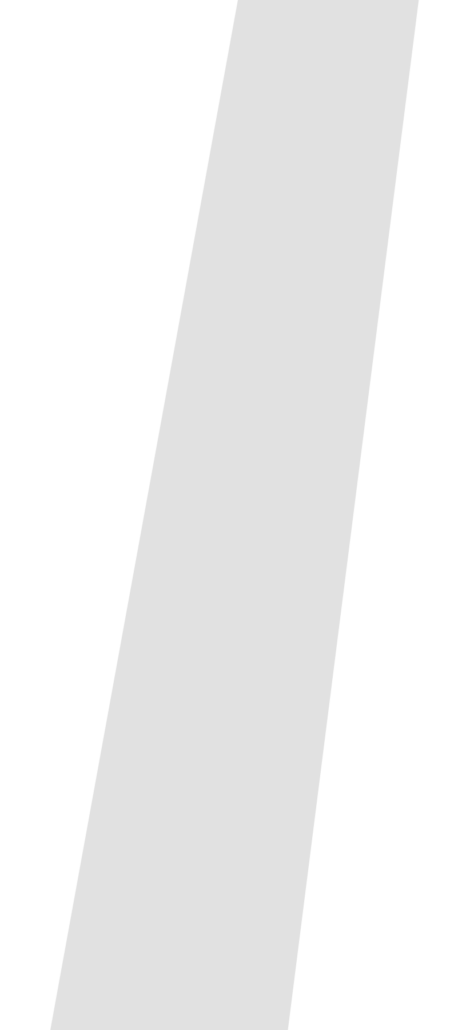 Our platform partnerships enable sustainable start-ups to connect with Corporations, Investors, and Service Providers around the world, generating new sources of revenue for our partners in the process.
The TDH Partner Ecosystem

TISAtech is part of The Investing and Saving Alliance (TISA), the UK's cross-industry financial services body. TISAtech is a new generation digital marketplace, powered by The Disruption House platform and assessments, connecting Financial Institutions with FinTechs to facilitate the accelerated partnering and adoption of transformational digital solutions.

HYPE offers idea and innovation management software for developing and realizing opportunities aligned with strategic initiatives. The Disruption House is partnering with Hype to help their clients measure and improve the sustainability of their supply chains.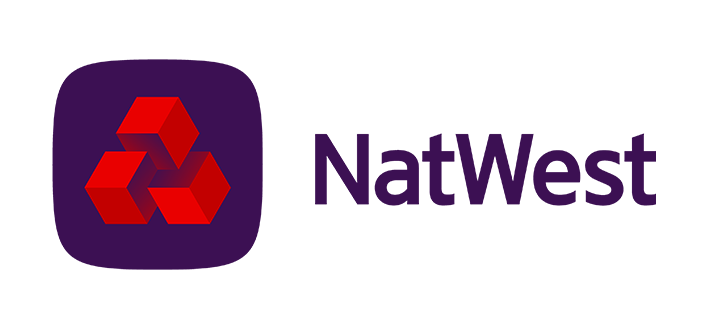 NatWest Group is a relationship bank for a digital world. NatWest champion potential; breaking down barriers and building financial confidence so the 19 million people, families and businesses they serve in communities throughout the UK and Ireland can rebuild and thrive. Alongside a wide range of banking services, NatWest offers businesses specialist sector knowledge in areas such as sustainable energy, commercial property and technology, as well as access to specialist entrepreneurial support.NatWest understands that having available and scalable sustainability expertise is rarely possible for SMEs and with ESG constantly evolving, the ongoing monitoring and adjusting to reflect changes in the ecosystem is a further challenge. That's why NatWest has partnered with The Disruption House to offer SMEs an easy way to embed ESG-led success in their business.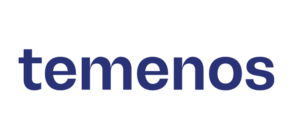 As the foremost banking software provider, Temenos serves over 3,000 firms globally by powering more than 1.2 billion banking customers' daily transactions and client interactions. With a vision to access innovations even before they reach wide-spread market adoption, their Exchange program is on track for reaching up to 200 participating fintechs in the coming years from 50 currently enrolled.To further assist banks towards sustainability of lending practices and finance projects alike – The Disruption House provides ESG & Business resilience ratings specific to private companies associated with this purposeful mission!