The best businesses engage, inform and improve outcomes not only for themselves, but also for their industry, their customers and our planet.
Being a sustainable business is a competitive advantage. It has a positive impact on society and delivers on the increasing expectations of your customers, employees, investors and supply chain. Here to help you create a better tomorrow
Take advantage of affordable access to invaluable ESG insights and intelligence that enables your company target and achieve sustainable business success.

Fast, affordable ESG insights and actions
We blend innovative technology with deep ESG expertise to offer pioneering, cost-effective access to top-quality assessments, analysis and consultancy advice that gives SMEs a competitive edge.

Help to get started… and to get results
Everything we do is optimised for efficiency, impact and cost-effectiveness. But you'll find we provide a distinctly personal touch too. From the outset to the evolution of your ESG journey,

Driving and delivering positive change
We want to help you make a difference – in your business and the wider world. We do this by tailoring our advice and supporting you to inspire others to deliver sustainable success.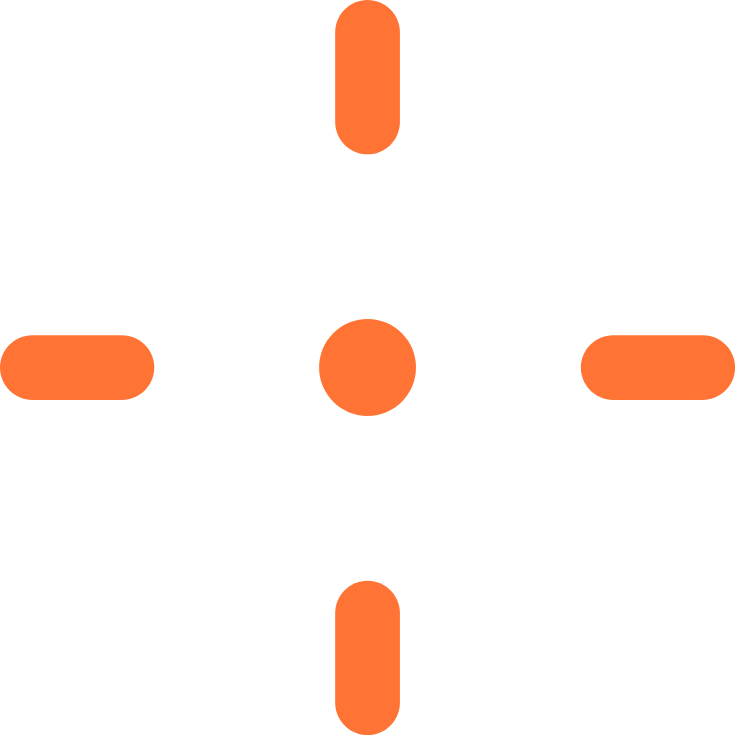 Unlock your growth potential
We want Companies everywhere to be able to do business better. By investing in rapid sustainability benchmarking and ESG credentials that don't cost the earth you gain a clear competitive edge.
ESG insights and intelligence

Business resiliency assessments

Sector-specific benchmarking

Fast, affordable, in-depth reports

Advice and actions for improvements

Our fast-track sustainability assessments, sector-specific benchmarking and practitioner insights are purposefully affordable. Because they don't cost the earth, you can start your ESG journey with clarity, total confidence – and expert guidance at every step.
Game-changing affordability and accountability
TDH are sustainability analysis specialists. We offer impressively speedy and affordable ESG reviews and benchmarking for start-ups, scale-ups and large companies, blended with pioneering consultancy insights, to help boost all-round performance in your business.
Inspiring sustainable business success
We're passionate about providing easy, affordable access to high-quality ESG insights and intelligence that enables SMEs to target and achieve sustainable business success.
Quick and influential ESG credentials
Go from getting started… to getting results in a matter of weeks. Our streamlined service gives you access to quick and influential ESG credentials. So you can drive and deliver positive change across your business – and start to unlock tomorrow's opportunities today.
Fast-tracked ESG and business resiliency insights to help you grow
• Increase your profits
• Win new customers
• Mitigate business risks
• Enhance efficiency
• Interest top talent
• Retain employees
• Attract investors
• Improve your credit score
What's the primary driver for embedding sustainability in your business?
Are you looking to not only drive sustainable growth but also create long-lasting value for your stakeholders and the planet. Integrating ESG principles into your business strategy is key.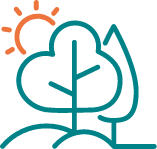 Do you need to boost the resilience of your business? We'll help you enhance adaptability to tackle challenges and capitalise on opportunities, fostering sustainable growth and success.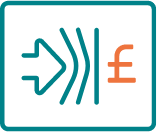 A great tool to show we are a credible organisation regardless of our size and age. It proves we are ready to engage with large multinational organisations across public and private sectors. Apurva Kumar
CEO
CITYDATA
Being sustainable is a key part of the culture at Turkish Bank and an important driver of our employee and customer engagement. The Disruption House helped us to rapidly and cost-effectively identify where we are already sustainability leaders and areas where we can quickly make improvements to improve our performance. We are delighted with the results and are rolling the TDH ESG Essentials programme out to other divisions in the bank and our FinTechs in our digital accelerator T-Gate. Erhan Raif
Group Executive Director
Turkbankasi
We are a regulatory technology (RegTech) and we assessed ourselves against your ESG score card, it has really helped us position our platform with larger firms in particular, because they value ESG friendly technology, so from their research and due diligence perspective, it's been really helpful for them to understand how we can help them in their ESG requirements going forward. Chris Davies
Founder
Model Office
We as a company knew that we were investing a lot of time in corporate ESG initiatives however were struggling to define our ESG strategy and prioritize these initiatives to ensure that we were investing in the right areas. Our initial conversations with Marcus were so appreciated and he really helped us to cut through the acronyms and talk practically about some of the challenges and opportunities that faced us. TDH conducted a materiality assessment of our company along with an employee survey so that we could validate how our employees felt about the work we were doing. The results of both of these pieces of work were consolidated into reports in plain English, translated into practical, actionable steps which really helped us to understand how we are doing against our peers and what we could do next to move the dial. Marcus and his team took the time to really understand us as a business and didn't just send us reports, talked us and our Executive team through them at length. I would recommend TDH to any Company like us who want to make a difference, thanks TDH! Francois Guyeux
Chief People Officer
Rimes
Recognise Bank are very happy with our engagement with Disruption House. After undertaking the benchmarking survey we now feel that we are in a much better position in terms of formulating our overall strategy and have a far more focused and creditable action plan in place – which we believe will make a real difference. As well as receiving expert advice and guidance around all elements of ESG we were also pleased with external benchmarking data that we received which clearly indicates that we are making tangible progress. Craig Pocock
Chief People Office
Recognise Bank
As a leading provider of end-to-end engagement and loyalty solutions for employees, enterprises, and their partners, we deeply value our ESG Strategy. It not only drives our commitment to sustainability and resiliency at Giift but also helps our enterprise customers achieve their ESG & CSR goals. We are immensely grateful to The Disruption House for their invaluable partnership in our journey. Their data and assessment research platform has provided us with world-leading insights and recommendations. With their expertise in ESG and Business Resiliency, they have helped us identify our strengths and areas for improvement. The professionalism and thoroughness offered by The Disruption House have been instrumental in propelling our business forward. We highly recommend their services to any organization seeking to enhance their ESG and Business Resiliency practices. Once again, we extend our heartfelt thanks to The Disruption House for their outstanding work and partnership. Sumit Uttamchandani
Head of Strategic Partnerships
Giift.com
The Disruption House has been very supportive in helping us at The Octopus Club complete our ESG Assessment. We are small business, so we didn't even know we could get a certification for our efforts. This accreditation will help demonstrate officially to prospective investors that we're serious about sustainability, albeit in early stages of growing our company. Ana Estrougo
Founder | CEO
The Octopus Club
Explore a game-changing service that gives you fast, responsive access to expert assessment and analysis, plus top consultancy insights and advice – at a very affordable price.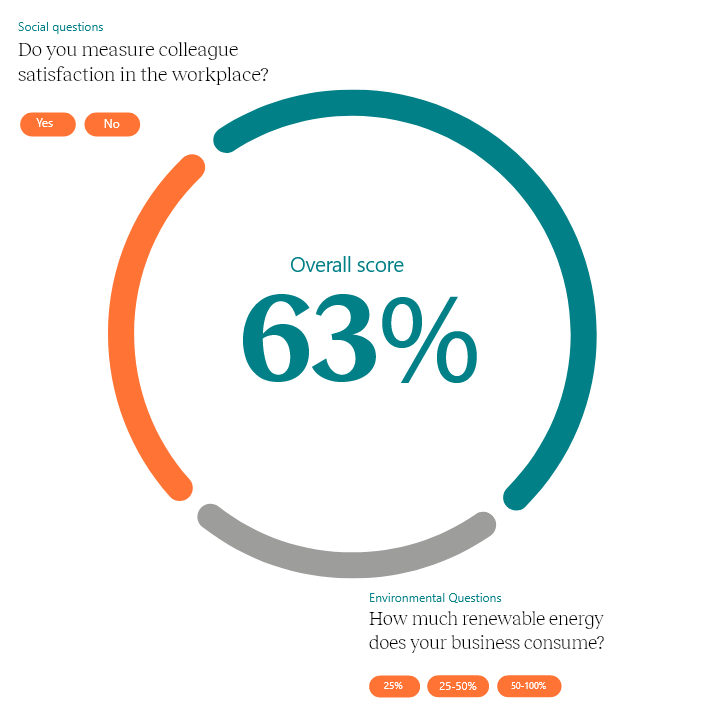 Collaborating
for a sustainable future
We work collaboratively with a strong network of partners, who share our vision for a sustainable and resilient future. Together, we drive ESG innovation and support businesses on their journey towards sustainability excellence.