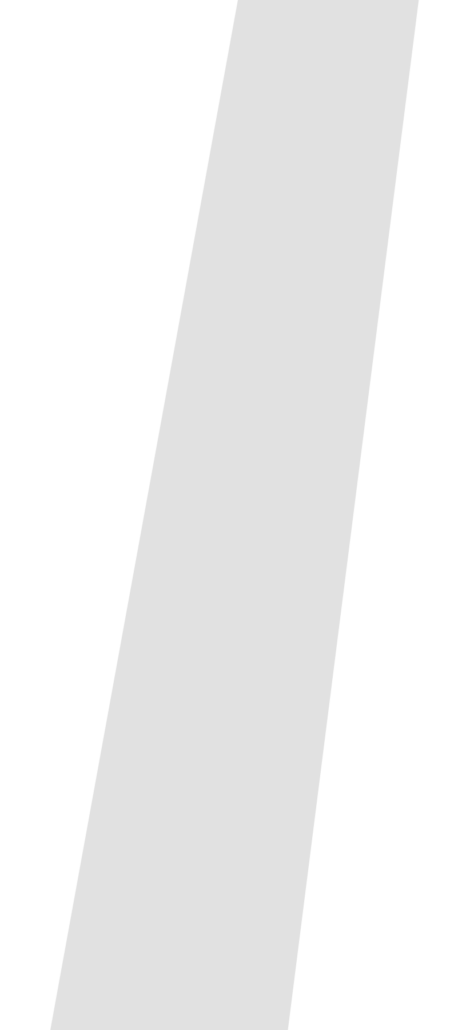 Discover your business resilience and sustainability with us


Are you facing multiple business challenges such as attracting top talent, retaining employees, and increasing profits, along with improving your credit score, drawing in new customers and investors, mitigating risks, and enhancing efficiency?
We are a data and assessment research platform targeting high growth companies

Our aim is to build better businesses by making sustainability accessible to everyone

We provide remediation, advisory and communication services through our platform
revolutionise your business
Our expertise lies in data-driven analysis and consultancy for ESG and business resilience. We leverage innovative technology to produce fast, automated reports, industry-specific benchmarking, and valuable insights and intelligence. Let us help you navigate the ever-changing business landscape.

Strengthen your SME customer base by responsibly providing the resources they need to become more resilient and thrive in their industries

For companies looking to reach the next level of industry success, sustainable growth is key. Whether you're a Fund Manager, large private company, or SME – our independent team can help you maximise your potential.

Consultancy or Accounting firm
Elevate your client base with sustainability services tailored to their specific needs. With our scalable solutions, you can provide the right amount of support at any time, ensuring positive impact and growth.

Uncover your company's most significant elements across divisions and regions to maximise corporate success.
What is your primary business requirement for embedding sustainability?
By integrating ESG principles into your business strategy, you'll not only drive sustainable growth but also create long-lasting value for your stakeholders and the planet.
Enhance adaptability to tackle challenges and capitalise on opportunities, fostering sustainable growth and success.



We have built an ESG starter quiz that assesses where you currently are on ESG, in a light touch manner.
Quick Starter quiz

ESG Assessment & Scorecard Platform

ESG Assessment & Scorecard Platform with Analyst Support

Full Service advisory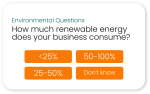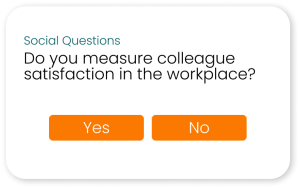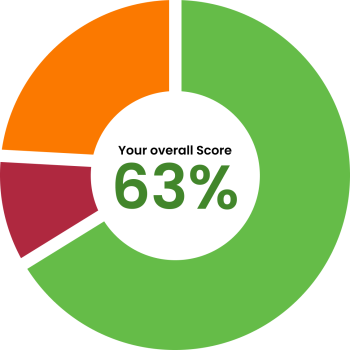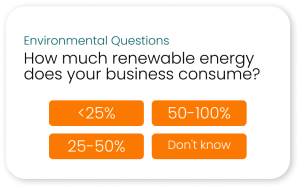 Take the First Step Towards ESG Excellence
Are you ready to embark on your ESG journey and unlock the full potential of your business? Let us help you transform your company's resilience and sustainability with our comprehensive ESG solutions.
Collaborating for a Sustainable Future
We take pride in our strong network of partners who share our vision for a sustainable and resilient future. Together, we work collaboratively to drive ESG innovation and support businesses on their journey towards sustainability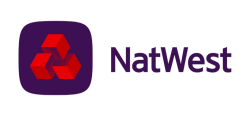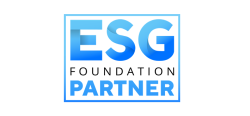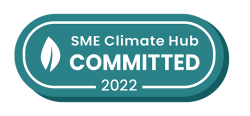 We are proud to have helped numerous businesses on their journey towards ESG excellence. Here's what some of our satisfied clients have to say about working with us:
A great tool to show we are a credible organisation regardless of our size and age. It proves we are ready to engage with large multinational organisations across public and private sectors. Apurva Kumar
CEO
CITYDATA
Being sustainable is a key part of the culture at Turkish Bank and an important driver of our employee and customer engagement. The Disruption House helped us to rapidly and cost-effectively identify where we are already sustainability leaders and areas where we can quickly make improvements to improve our performance. We are delighted with the results and are rolling the TDH ESG Essentials programme out to other divisions in the bank and our FinTechs in our digital accelerator T-Gate. Erhan Raif
Group Executive Director
Turkbankasi
We are a regulatory technology (RegTech) and we assessed ourselves against your ESG score card, it has really helped us position our platform with larger firms in particular, because they value ESG friendly technology, so from their research and due diligence perspective, it's been really helpful for them to understand how we can help them in their ESG requirements going forward. Chris Davies
Founder
Model Office
We as a company knew that we were investing a lot of time in corporate ESG initiatives however were struggling to define our ESG strategy and prioritize these initiatives to ensure that we were investing in the right areas. Our initial conversations with Marcus were so appreciated and he really helped us to cut through the acronyms and talk practically about some of the challenges and opportunities that faced us. TDH conducted a materiality assessment of our company along with an employee survey so that we could validate how our employees felt about the work we were doing. The results of both of these pieces of work were consolidated into reports in plain English, translated into practical, actionable steps which really helped us to understand how we are doing against our peers and what we could do next to move the dial. Marcus and his team took the time to really understand us as a business and didn't just send us reports, talked us and our Executive team through them at length. I would recommend TDH to any Company like us who want to make a difference, thanks TDH! Francois Guyeux
Chief People Officer
Rimes
Recognise Bank are very happy with our engagement with Disruption House. After undertaking the benchmarking survey we now feel that we are in a much better position in terms of formulating our overall strategy and have a far more focused and creditable action plan in place – which we believe will make a real difference. As well as receiving expert advice and guidance around all elements of ESG we were also pleased with external benchmarking data that we received which clearly indicates that we are making tangible progress. Craig Pocock
Chief People Office
Recognise Bank