Sparking sustainable success
How can we help your business?
What's the primary driver for embedding sustainability in your business?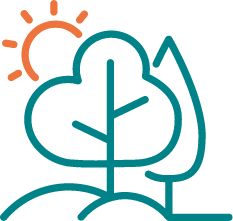 Are you looking to not only drive sustainable growth but also create long-lasting value for your stakeholders and the planet? Integrating ESG principles into your business strategy is key.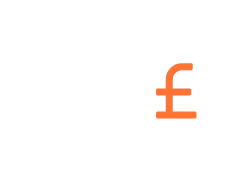 Do you need to boost the resilience of your business? We'll help you enhance adaptability to tackle challenges and capitalise on opportunities, fostering sustainable growth and success.
TDH are sustainability analysis specialists, offering game-changing affordability and accountability with speedy ESG and business resilience reviews and benchmarking reports that help you improve all-round performance in your business.
Environmental policies

Emissions

Resource consumption

Energy management

Renewables and recycling

Environmental supply chain management

Certification