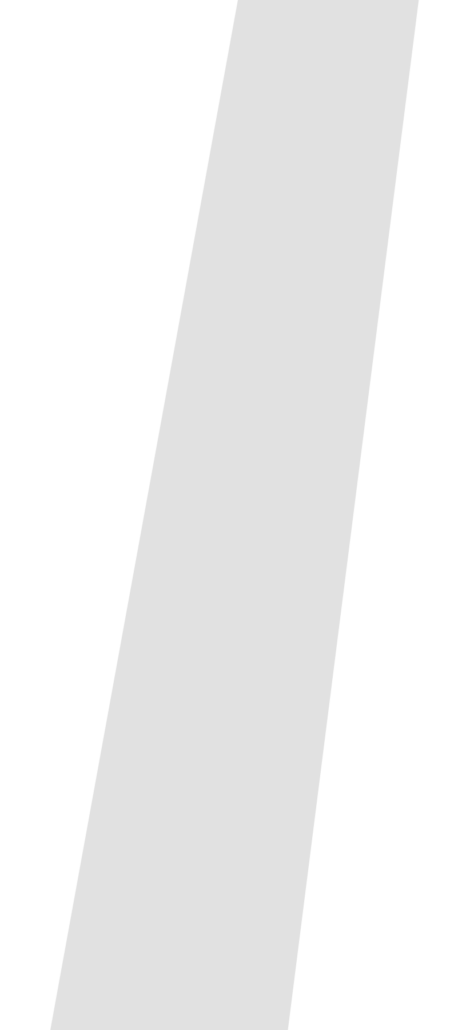 Now's the time
to get ESG right
Discover your ESG profile with us. Enhance your performance, unlock new growth opportunities and showcase a strong pledge to positive impact. Enjoy a comprehensive perspective into your or your clients' ESG stance with ease.
Are you looking to improve your company's sustainability?
We understand contracting ESG consultants, or appointing Chief Sustainability Officers in each company is expensive – This is where our assessment and strategy framework can help. 

The most difficult to navigate in terms of cost, benefit, resource options and financial / stakeholder impact.
Environmental policies

Emissions

Resource consumption

Energy management

Renewables and recycling

Environmental supply chain management

Certification

Businesses recognise the bottom-line value and the wider reputational benefits of diversity, engagement, inclusion and community.
Employee welfare

Diversity and inclusion

Employee engagement

Training and career progression

Customer engagement

Health and safety

Community engagement and Charitable policies

Product responsibility

Good governance builds trust and ensures that your values are adopted throughout the company.
Business ethics

ESG awareness

ESG policies

ESG stewardship

Board diversity

Management remuneration

Risk management

Data security

Supply chain management

Getting ESG right is complicated, and the landscape continuously evolves. The best businesses engage, inform and improve outcomes for themselves, their industry, their customers and the planet.
An effective way to understand and enhance your ESG position

Cost-effective route to high-quality analysis and consultancy

Ability to win the trust of investment and supply chain partners

Streamlined sustainability assessments and benchmarking reports

Affordable access to invaluable insights and intelligence

Proactive advice and guidance around key actions to prioritise

Fast-tracked credentials that demonstrate evolving ESG position

Personalised consultancy that enables and drives positive impacts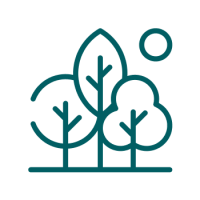 Sustainable
Business Outcomes
Better operational resilience

Supply chain readiness

Improved credit worthiness

Lower employee turnover

Better talent attraction & retention

Reduced compliance costs

Enhanced risk management
We have built an ESG starter quiz that assesses where you currently are on ESG, in a light touch manner.
Quick Starter quiz

ESG Assessment & Scorecard Platform

ESG Assessment & Scorecard Platform with Analyst Support

Full Service advisory
Ready to get started? Find the right plan
| | Discover | Plan | Transform |
| --- | --- | --- | --- |
| ESG Assessment | | | |
| ESG Scorecard | | | |
| Quartile Performance | | | |
| Accredited Badge & cert | | | |
| Website Statement | | | |
| Analyst Report | | | |
| Curated Partner Access | | | |
| Analyst Debrief | | | |
| ESG Standards Alignment | | | |
| ESG Regulatory Insights | | | |
| ESG Pulse - Employee Survey | | | |
| | £800 | £2,400 | £7,200 |